Energy Regulation Expertise
A trusted source for environmental advocacy
Ms. Mandell has tremendous expertise in energy regulation. She has represented a multi-state, electric and natural gas power company, solar development businesses, environmental advocacy organizations, and associations regarding state and federal energy regulation. She has also been an energy attorney in government, private consulting and for non-profit organizations. She has deep experience in rate cases, rule-making proceedings, and multi-day adversarial proceedings. She wants her client's to benefit from her expertise and enthusiasm.
Ms. Mandell's appearances include:
Moderator for panel on utility resource planning at Women in Energy Law and Regulation at CU Law School Getches-Wilkinson Center for Natural Resources, Energy, and the Environment Conference (October, 2017)
Panelist at University of Colorado Natural Resources Law Center conference discussing a low-carbon energy blueprint for the American West (June 2012)
Panelist at Colorado Solar Energy Industry Association Annual Conference discussing solar energy regulation by the Colorado Public Utilities Commission (February 2012)
Panelist on several panels at 30th Annual Public Interest Environmental Law Conference discussing energy law and policy in the Rockies (February 2012)
Latest energy regulation updates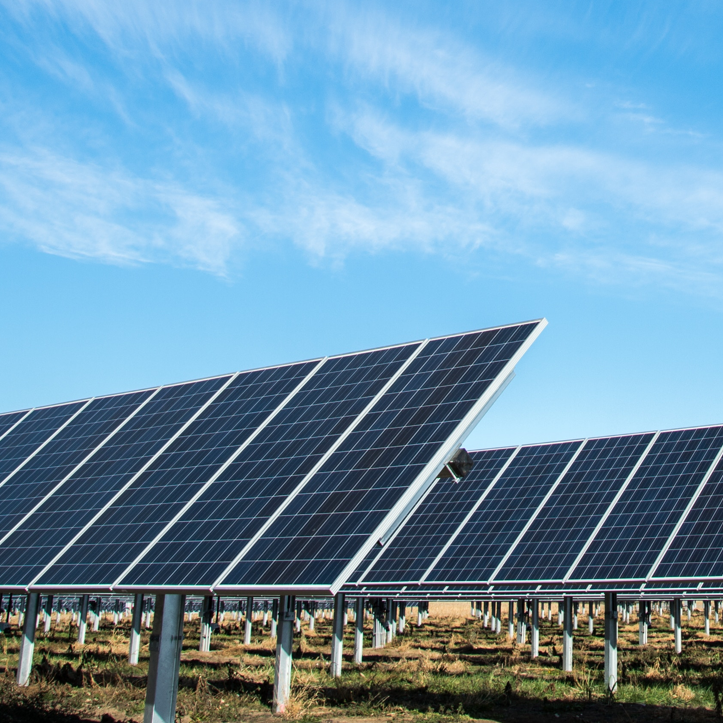 Environmental and Economic Justice in Distributed Solar Energy Investment
This is text from a blog post originally posted on Getches Wilkinson Center Law Blog Low-income individuals can benefit the …Read More
Explore other areas of expertise
Learn more about Victoria's other area of expertise in data privacy by clicking the links below.